It is a one-of-a-kind opportunity to move beyond the conventional, leaving aside limits and preconceptions.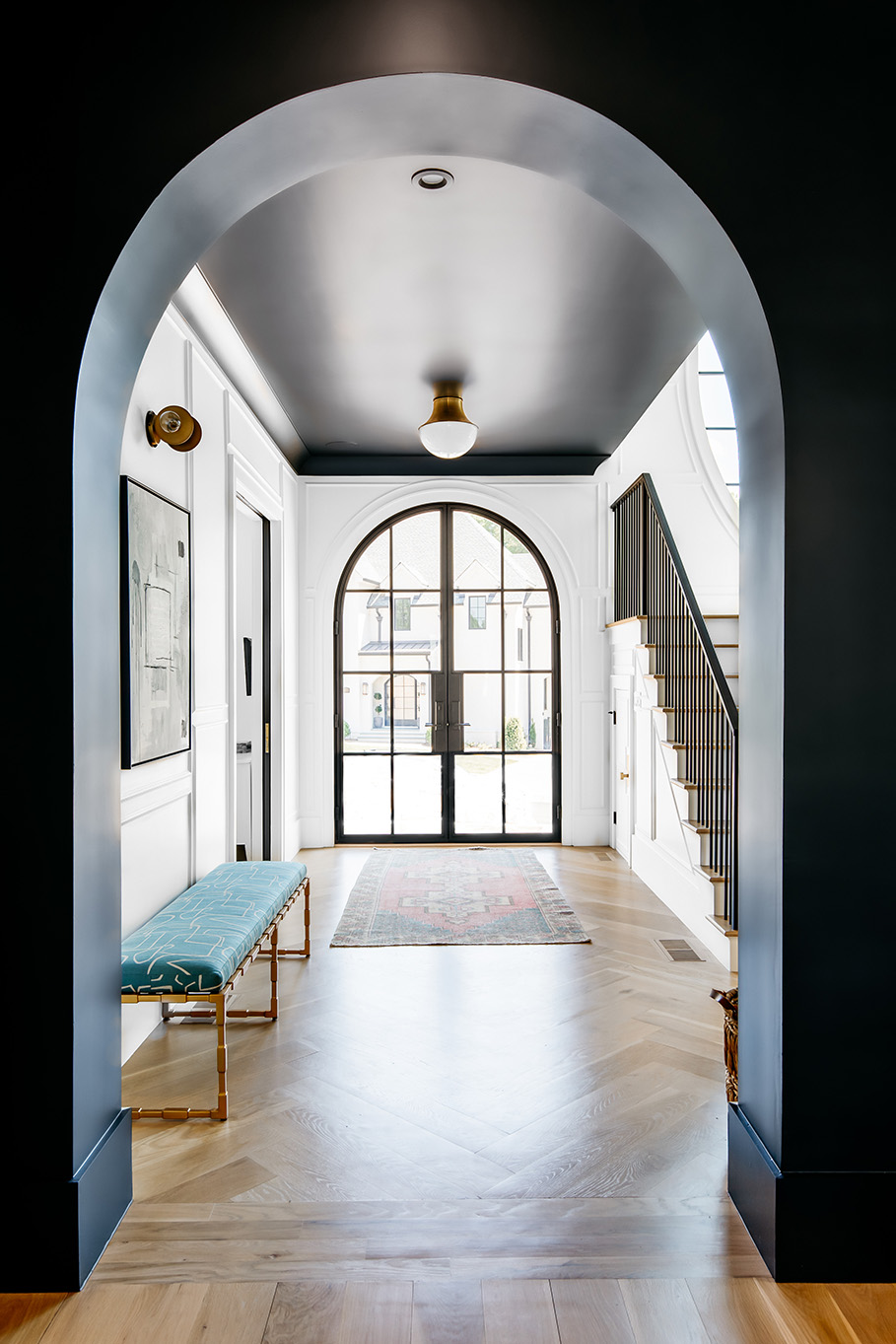 We design and build on the belief that a home must be inhabited by surprise and delight. Never static, because it is form, space and flow given momentum by imagination.
Our process is designed not to constrain so much as direct: your assurance that your team is focused on excellence while always being attentive to moments for "what if."
Mastery in building unites the material with the power of the immaterial: introspection, balance and serendipity, for instance.
The custom build process
Planning Phase
30-360+ days
Sign Professional Services Agreement
Develop/Finalize Plans & Specs
Finalize Cost Summary & Construction Schedule
Initiate Construction Funding or Financing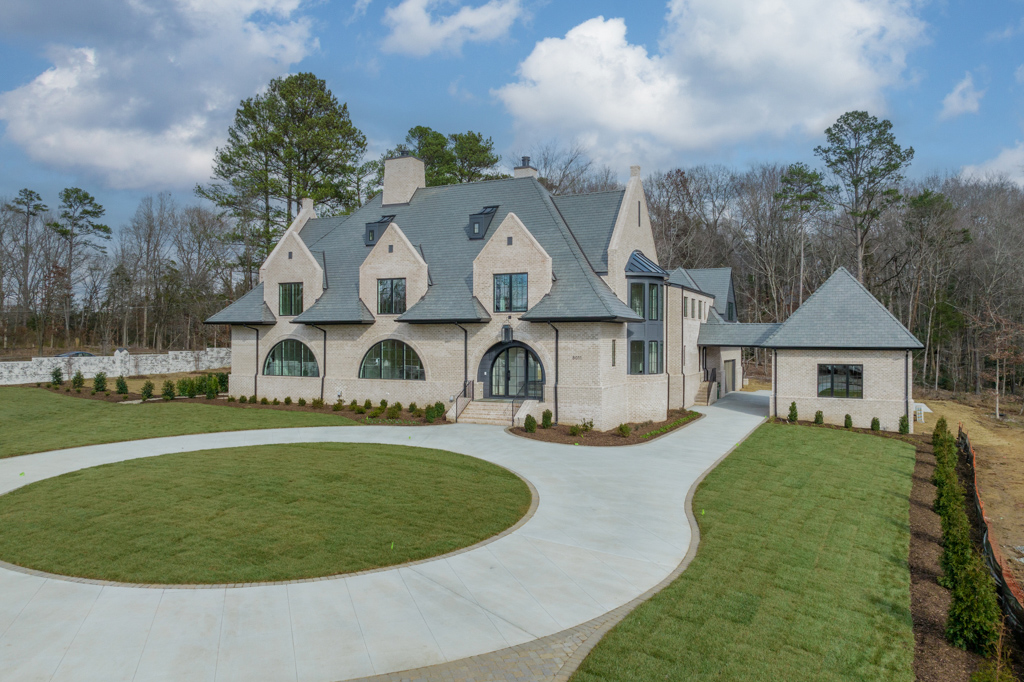 pre-construction phase
30-60 Days
Sign Purchase Agreement
Close Construction Loan or Allocate Funds
Choose Stage #1 Selections
Architectural Approval is Obtained
Pre-construction Meeting
Homesite Review & Initial Grading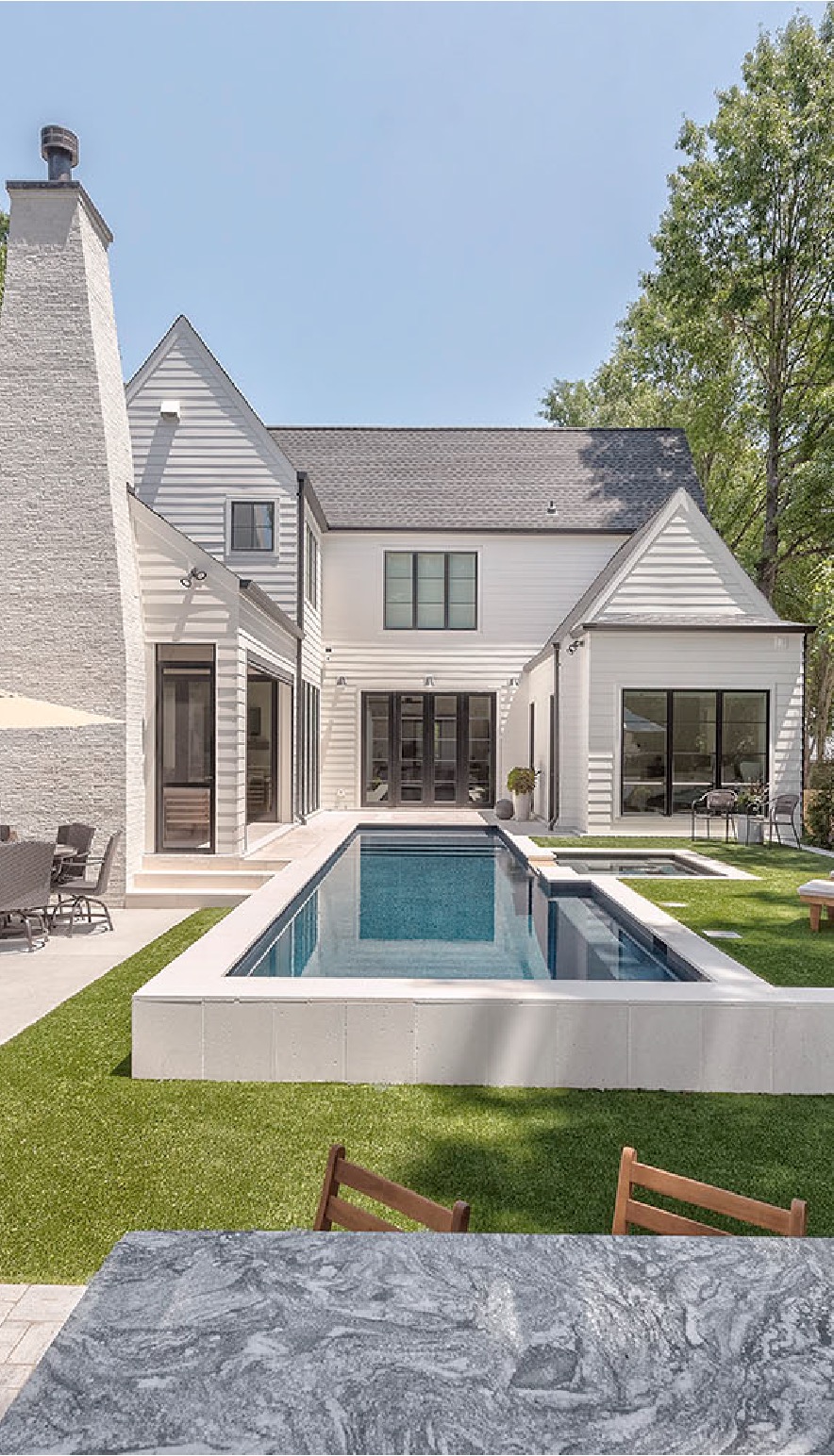 CONSTRUCTION PHASE
12-24 Months
Choose Stage #2 & #3 Selections
Rough Mechanical & Electrical Review
Choose Stage #4 & #5 Selections
Hardscape & Landscape Review
Final Touch-Ups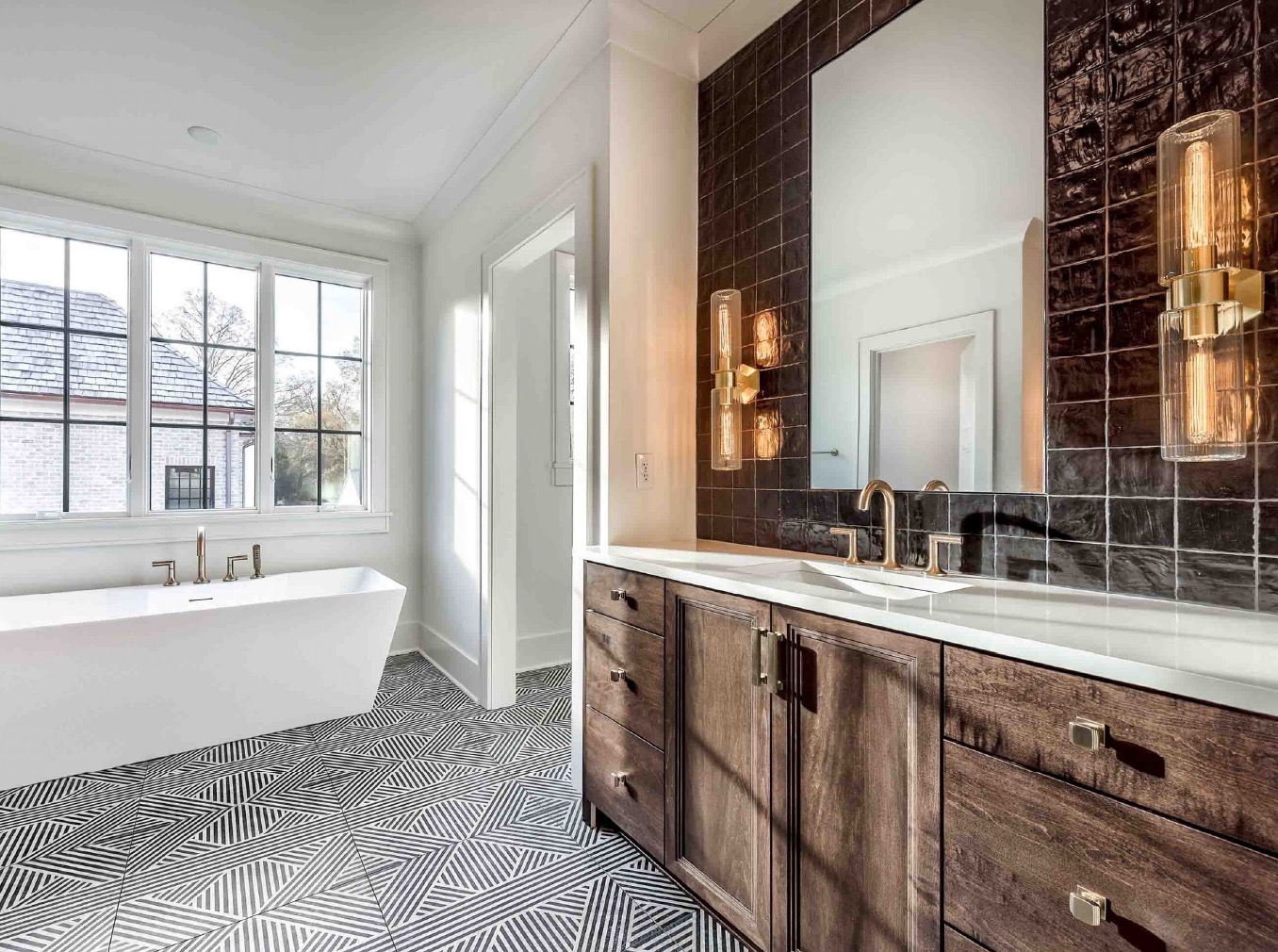 closing phase
2-4 Weeks
Obtain Final Certificate of Occupancy
Polish & Quality Inspections
Attend Home Orientation
Final Home Acceptance Review
Close on Home & Move In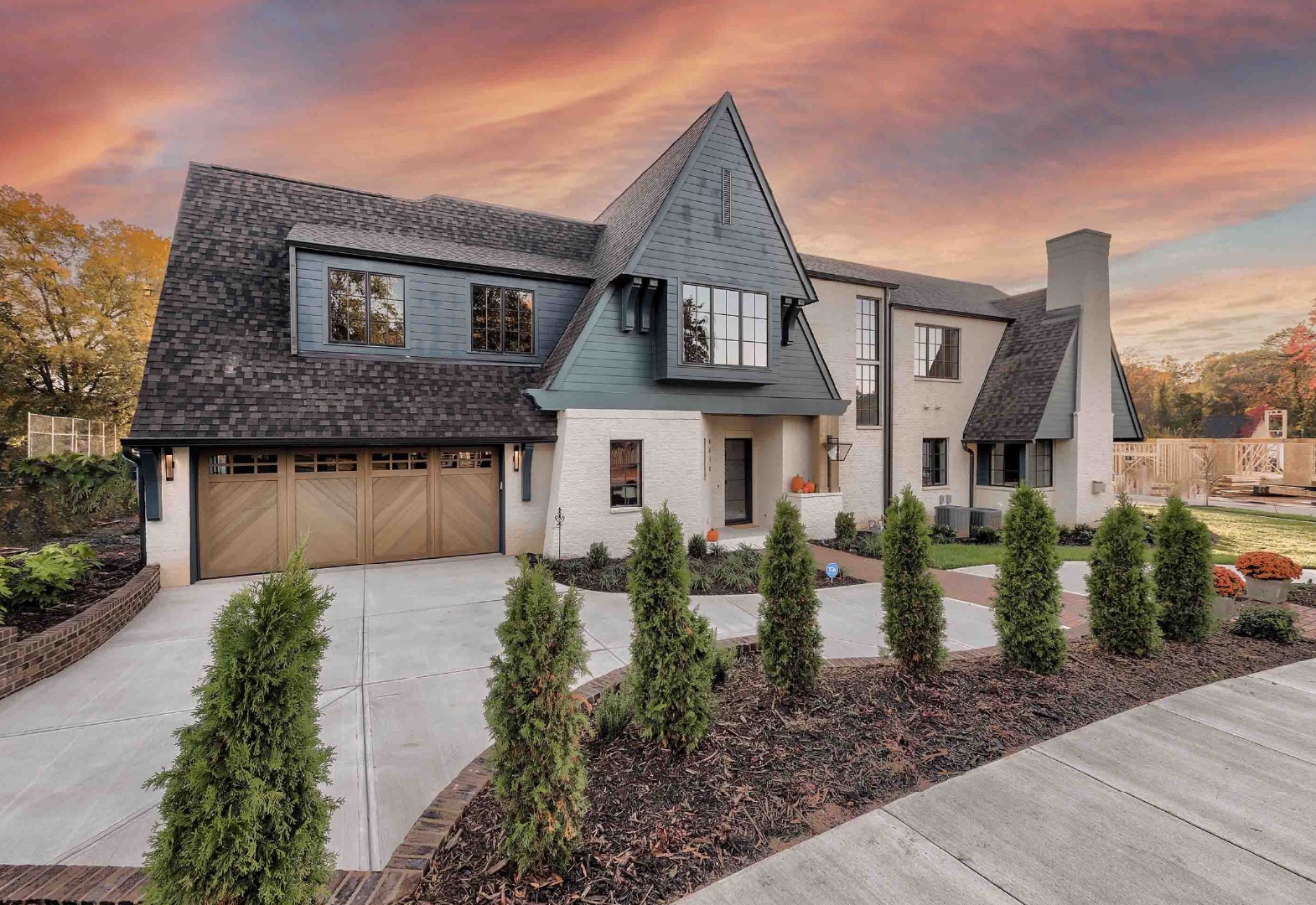 Create Your Own
The more you are like yourself, the less you are like anyone else.
Walt Disney