Maintaining the creative momentum needed to build a one-of-a-kind property takes more than process.

It takes a team of individuals who have respect and reverence for individuality.
MEET YOUR TEAM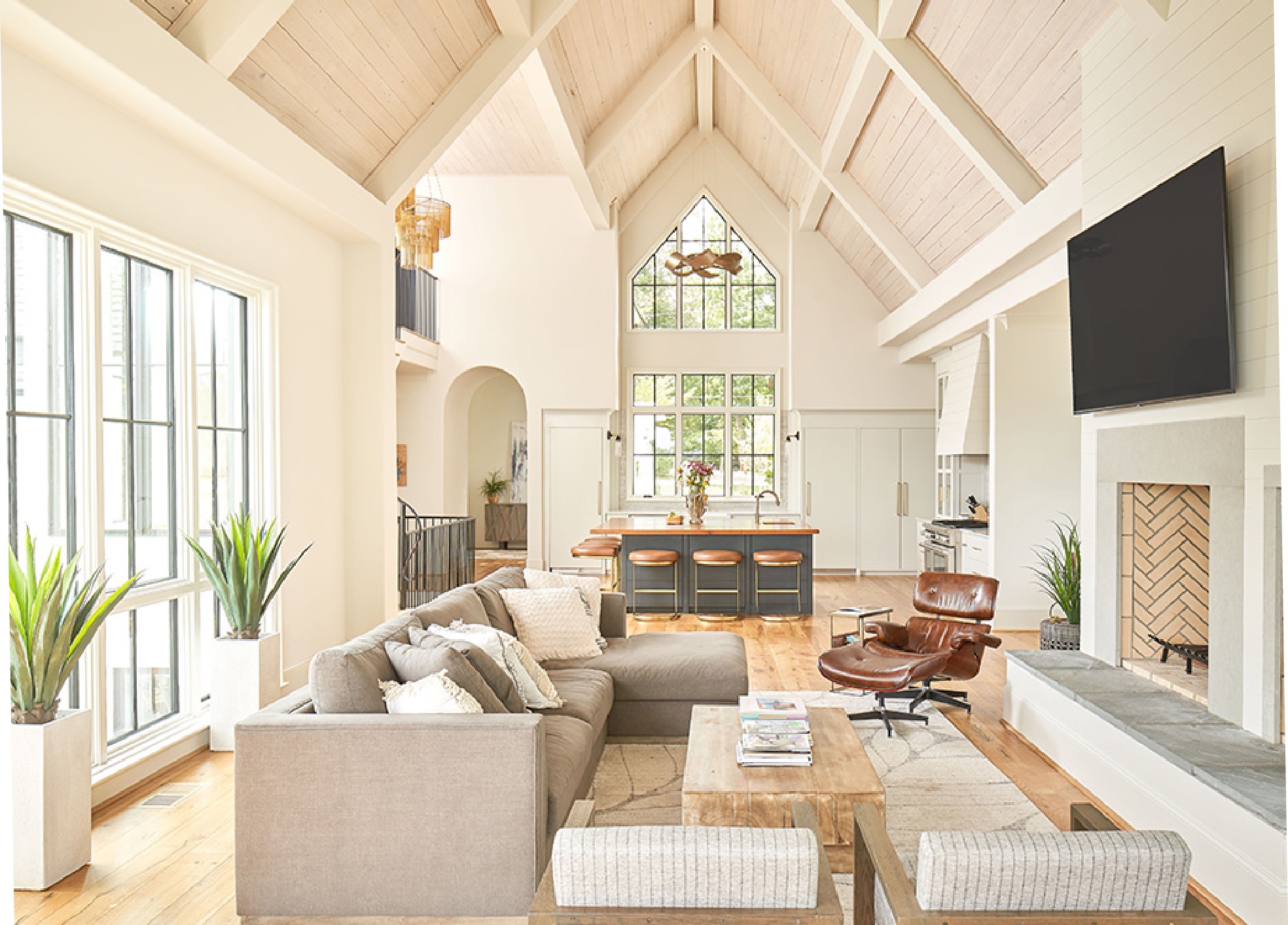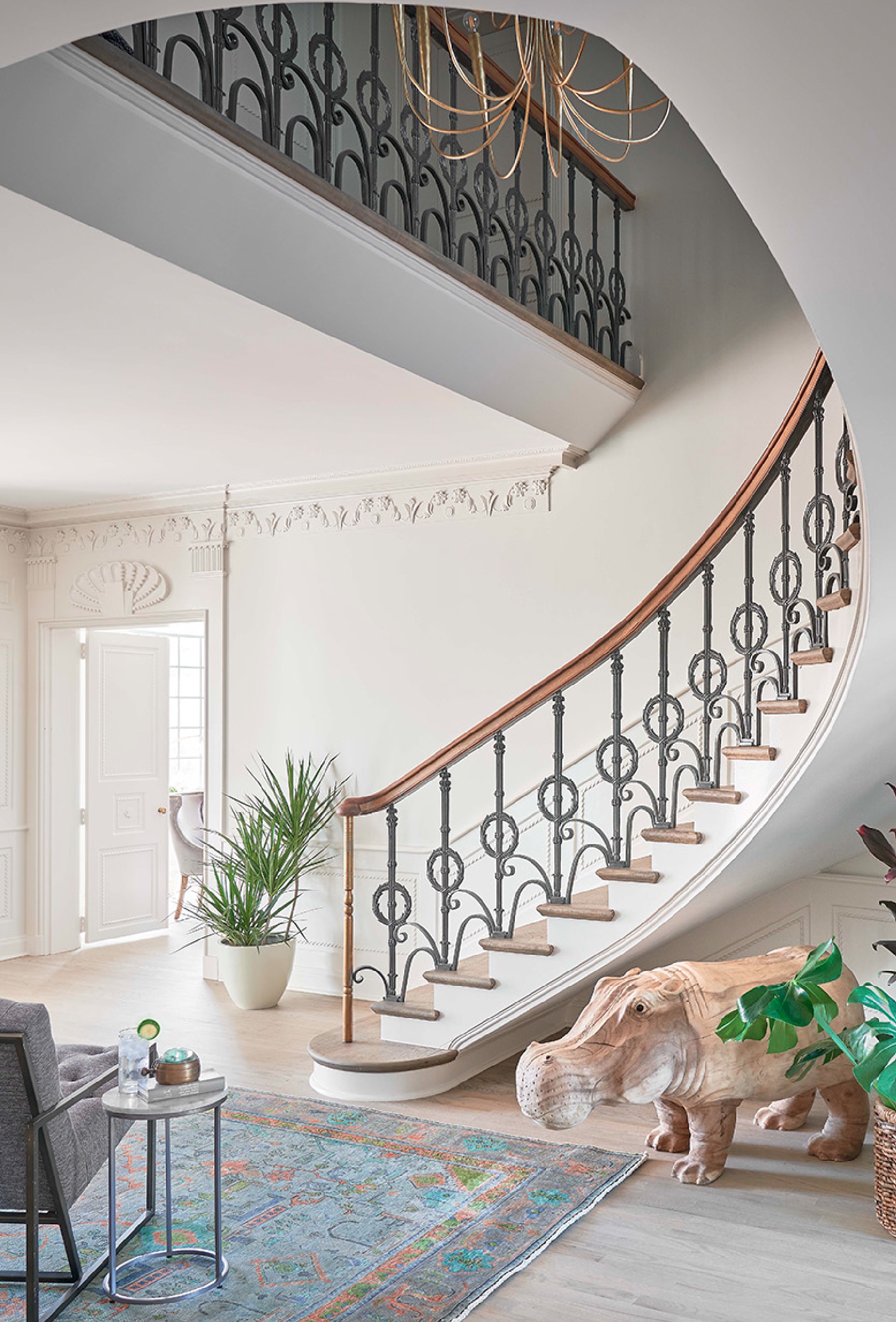 We design and build homes that address the evolution of human activity by transcending traditional views of form, space and flow.

Our point of departure is an awareness that the charge is not to simply build on the land, but to marry the home to its environment, with each beneficially supporting one another.

We embrace the challenge of paying homage to nature and heritage, while daring to create unimagined spaces with the capacity to surprise and delight.
custom home build process
Foundational to the legacy of Grandfather is the family and the evolving relationship to the home. From the grandfather who inspired us, we take the demanding precision and integrity which, combined, form mastery. From our father, we take the artistic visionary leaps of the architect.

We draw inspiration from opposing needs: Openness, insularity, sociability, intimacy, mystery, revelation, self and world.

In doing so, we, like you, seek challenges that allow us to expand the realm of what's possible.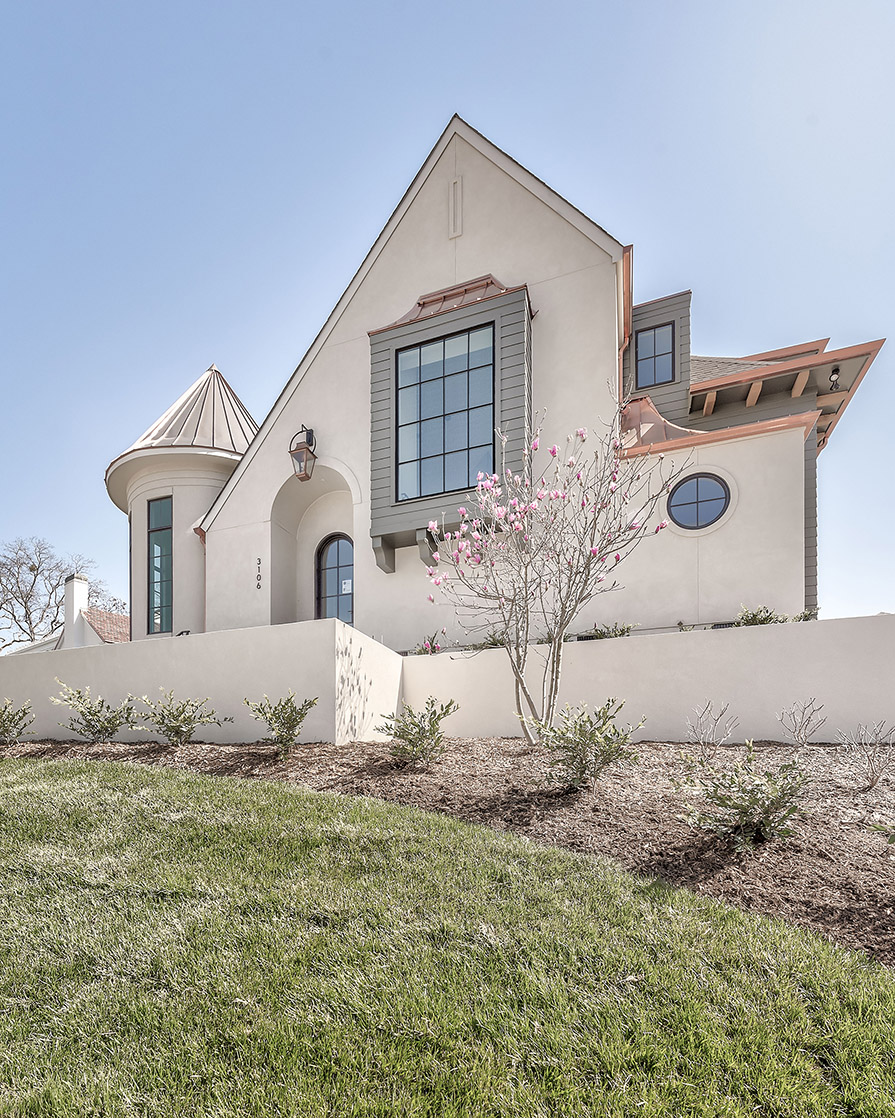 "Never be afraid to be different"
– Matt's Father, Architect JJ Ewers
Designing and building a home is many things, but certainly, one of these is reconciling the needs and wants of individual people and doing so in a way that creates something more rewarding than they had imagined separately.

I have learned from raising my children that the art of the possible always depends upon our outlook and imagination. Who else but a child can turn a stick into a magic wand? And that the art of living lies in making any alteration more fulfilling than the original intent. And so it is with custom homebuilding. Stepping back and embracing what has been afforded to us allows us to elevate the outcome. Our team strives to emulate that spirit in everything we do, believing that goodwill, innovation, and hard work always deliver the best results and value. We hope to make each of our homes as uniquely as God has made our lives.

Transparency is the cornerstone of trust. As a contractual-based company, we form agreements with one party and then contract with another party to execute that agreement. Success depends on hiring the right people who will do the right thing, even when nobody is watching. My uncle once asked my grandfather why he painted the backs of cabinets, which when affixed to the wall, no one would ever see. Pop Pop simply replied, "but I would know it's not painted." It is elemental to Grandfather to do the right thing regardless of conflict or difficulty.

Thank you for considering Grandfather to build your custom home. And thank you for putting your trust in us – your faith and flexibility allow us to imagine spaces that surprise and delight through progressive and provocative design, therefore creating something better than we ever imagined.