We are devoted to changing
preconceptions about
residential architecture.
Breaking through the bounds of the conventional in custom home design requires what we think of as "creative momentum."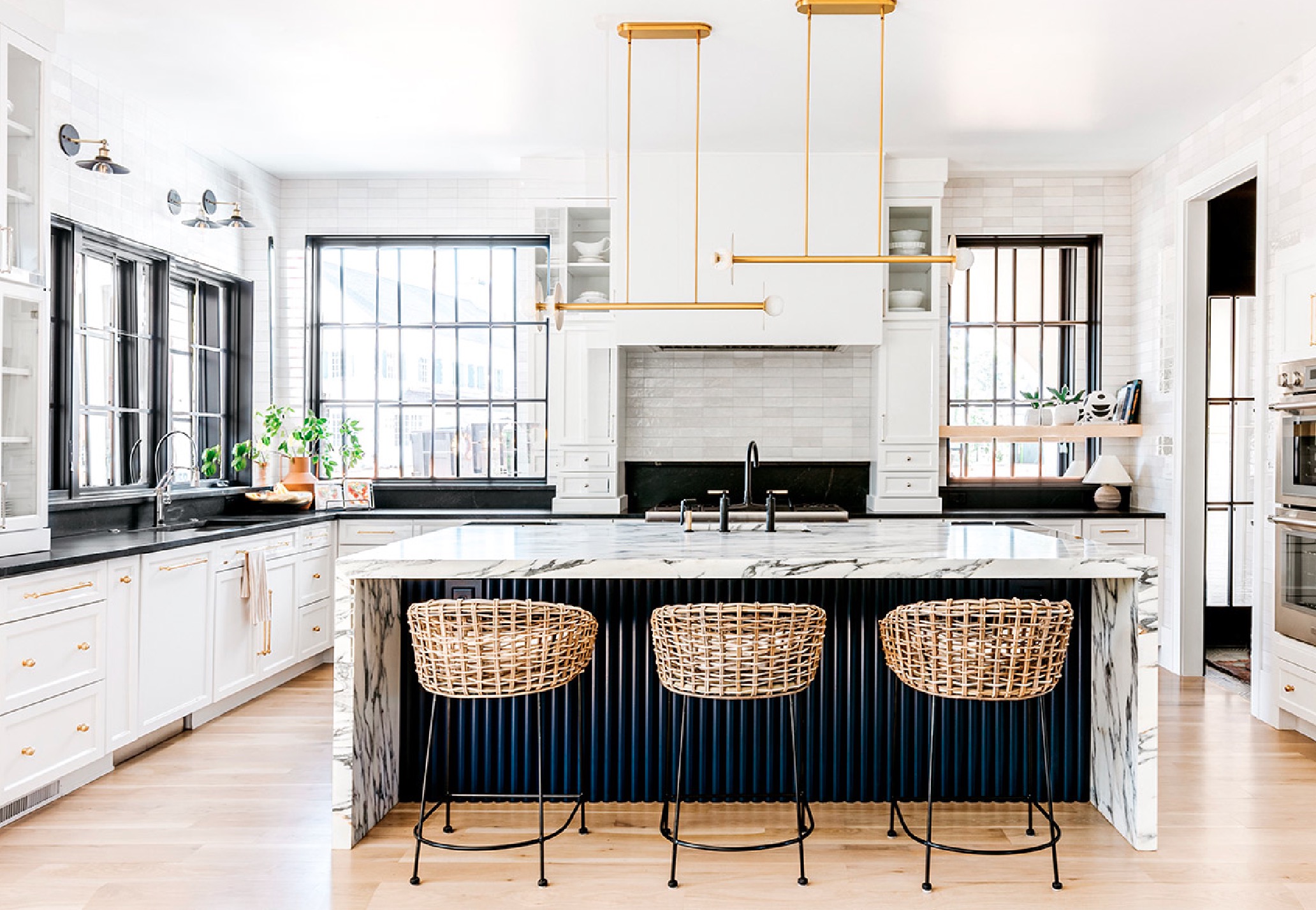 This is the ah-ha moment that transcends surprise and delight throughout all of our homes. Our creative momentum starts with an idea that develops into an exceptional design, and through a continued pursuit of refinement, transforms into an execution that has elevated to its highest potential.
Within this approach, we blend method and creativity. Sometimes this means setting a project down for a few days and picking back up with a renewed perspective. Other times, the spark is realized once the home is underway and coming out of the ground–the trick is to be vigilant and intrepid in intertwining the possibilities of the environment with the original design intent. The combination of topography and scenic views that dance with the sun or the contrast of tree canopy and water bodies, work to create infinitely different settings for every property.
Our resolve to discover the distinct potential within every plot of land we uncover and every home we build is constant; as is our commitment to expanding the possibilities of residential architecture and design.
Complementing our Custom Build homes, designed specifically for homeowners, we also design and build Grandfather Signature Series homes that are for sale.  While the typical association of a spec home is designed for profit, Grandfather designs and builds them for maximized living.  Reconsidering the possibilities on the design boards and recognized as construction is underway, our ultimate pursuit is to deliver the unimaginable.  Fortunately, this quest doesn't always have to mean more money but more foresight and consideration. The blend of this imagination is significantly rewarding both as a creator and enabler to the eventual owner.
Create an Original
Mattie Rose
Development
As demand for Grandfather's custom homes continues to grow, so has the need for premium property and prized locations. To meet the demands of discerning families, Grandfather's sister company, Mattie Rose Development, uncovers and develops select sites for Grandfather customers. Our portfolio to date totals 20 new communities with over 100 homes.
CURRENT MATTIE ROSE PROJECTS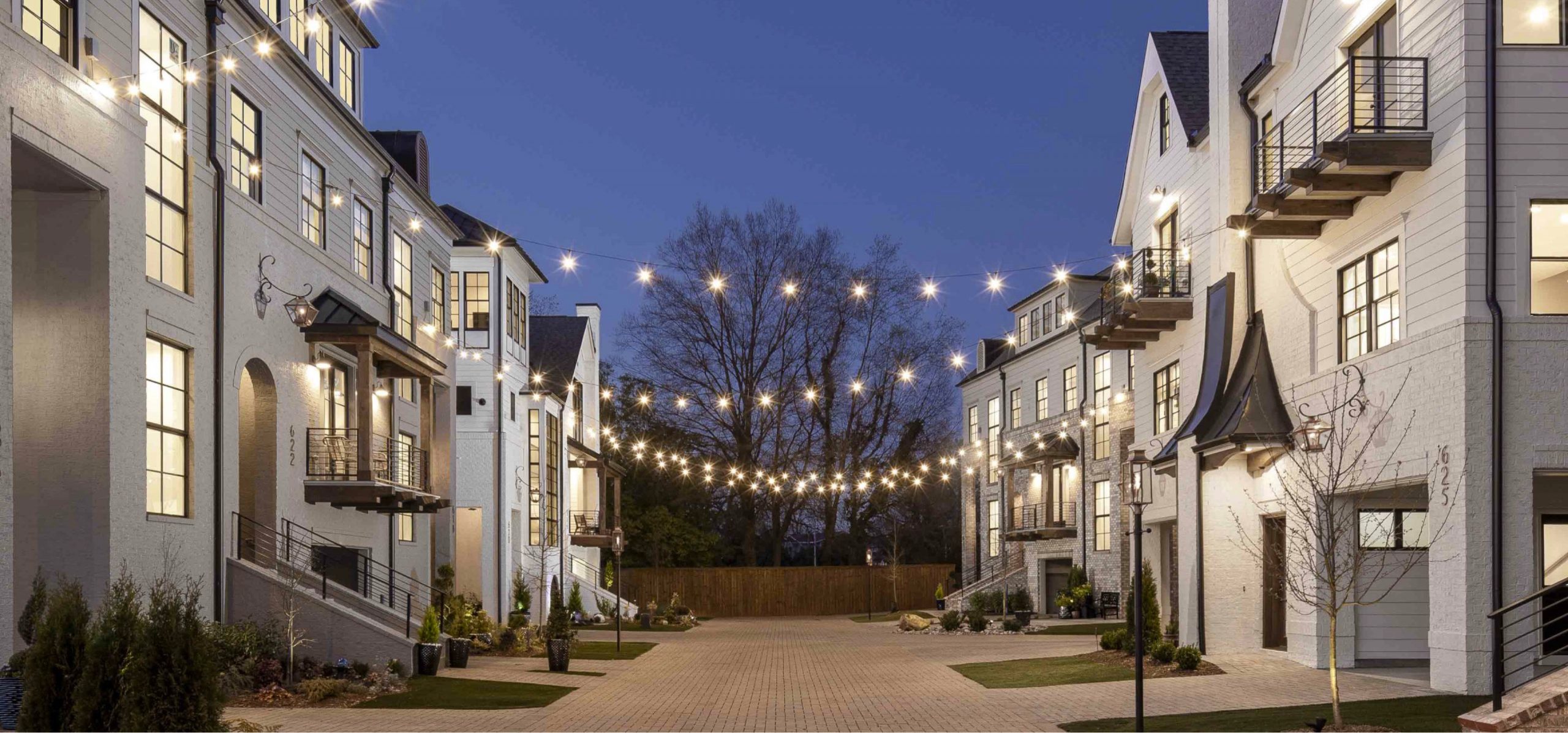 Renovation
Renovation is renewal.
Whether elevating classic beauty to 21st Century living standards or integrating a major addition, discerning customers, visionary architects and acclaimed designers from across the country have selected Grandfather for significant or whole home renovations. We apply the same team concept and rigorous process to these projects that characterizes our approach to custom homes.